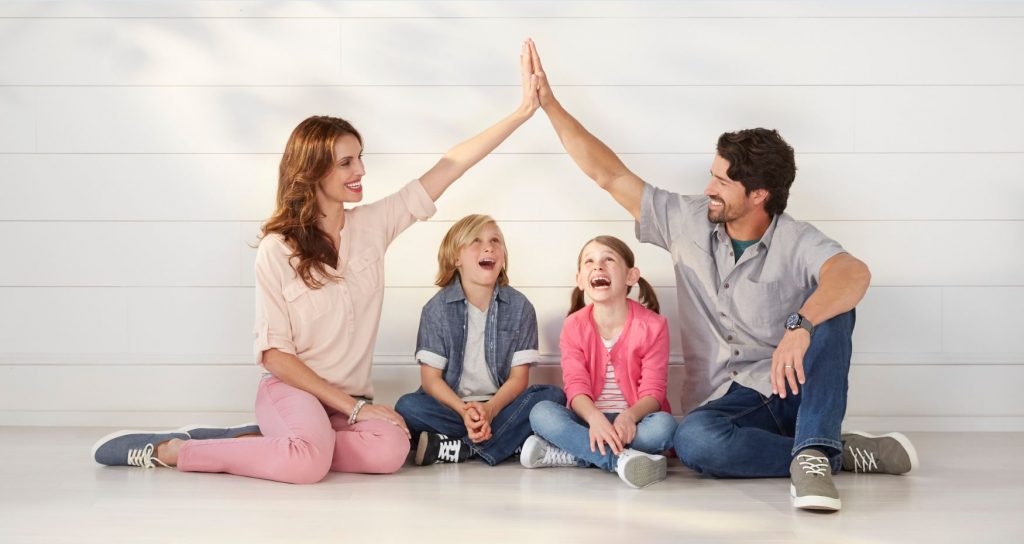 At Transformco, we build meaningful relationships with our members and help make their lives easier through our stores, services and brands. That is why our members are at the center of all we do.
Our broad assortment of products and services provide peace of mind, and help families save on essentials online or through locations nationwide. We value our members' trust by maintaining our commitment to their future. And, we celebrate our history – most recently our Shop Your Way 10-year anniversary – while growing a company that continues to deliver all that families need to focus on the moments that matter most.
As we transform our company, we look forward to sharing a behind-the-scenes view of our commitment to our members and communities.
Share: