As longstanding supporters of St. Jude Children's Research Hospital, the decision to become national team partners of the 2019 St. Jude Walk/Run was an easy one. Since 2006, Kmart has raised $116 million to support St. Jude and its mission – "Finding Cures. Saving children." And as part of our commitment to St. Jude, in 2019 we expanded our fundraising to include Sears. Thanks to our generous members and customers, Sears and Kmart have raised more than $2.9 million at the checkout pin pad in 2019 for St. Jude.
This past September, Sears and Kmart associates across the country joined together to fundraise and participate in the Walk/Run events during national Childhood Cancer Awareness month. The sense of community within these walks is powerful, and it is always beautiful when a group can come together with the common goal of ending pediatric cancer.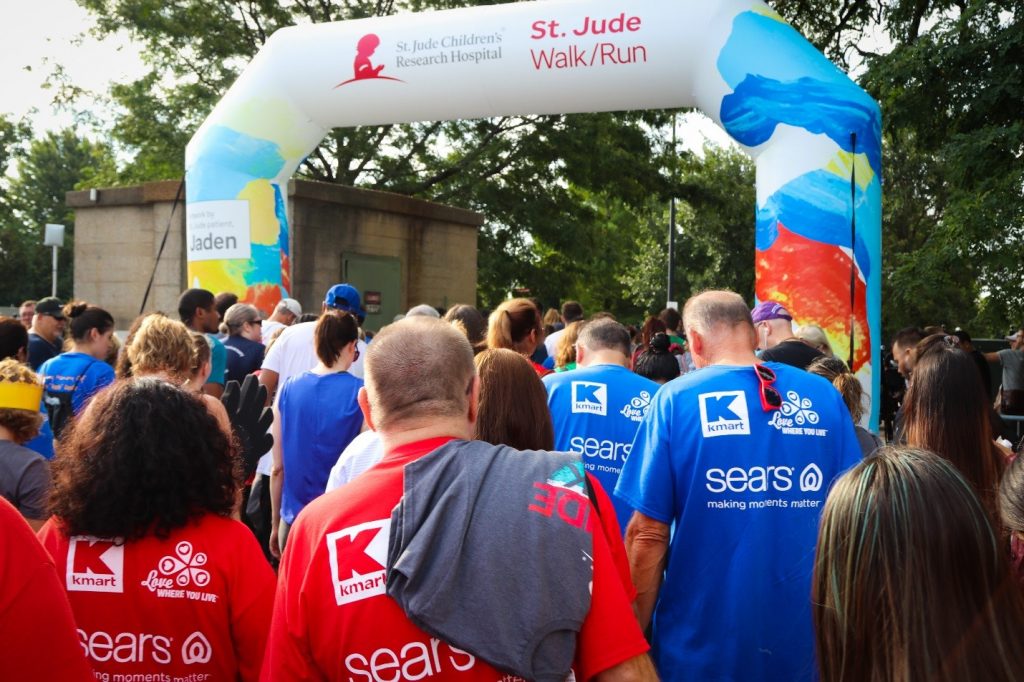 The Chicago Walk/Run on September 21 had a great turnout, with over 2,500 participants from the surrounding area – some of whom were representing Sears and Kmart in our branded blue and red shirts. These events are a fun, healthy and family-friendly way for our associates to support the lifesaving work at St. Jude.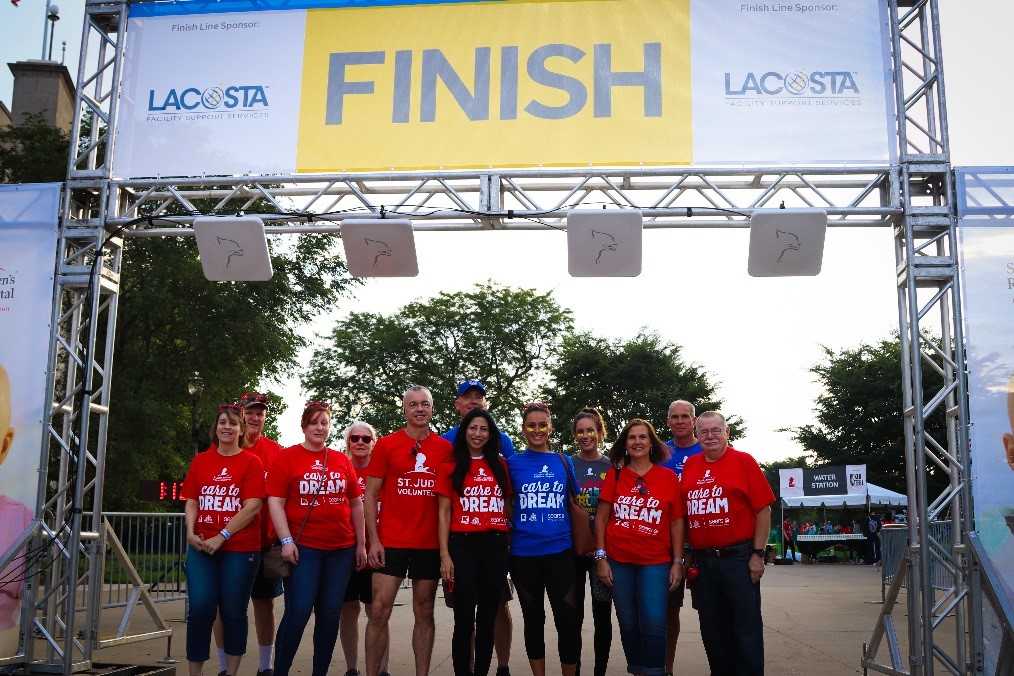 The other Sears/Kmart events also had impressive showings and were held in Austin, Texas; Tampa, Florida and Philadelphia, Pennsylvania.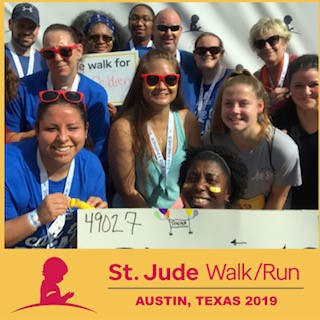 Corporate sponsorship is the backbone of this event. Supporting the work of St. Jude Children's Research Hospital allows us to be part of something bigger than ourselves and the team at St. Jude showed their appreciation to our associates who enthusiastically participated.
Whether walking, running or skipping down the 5K path, by supporting the St. Jude Walk/Run, Sears and Kmart associates made strides toward achieving the vision: Finding cures. Saving children.
Share: