Sears top sellers, Doug Manning and Annie Grainer
Around the country and Puerto Rico, Sears is proud to have store associates that both do a great job, and go above and beyond by remaining consistent in key selling behaviors to provide outstanding service to our customers and members.
"We're incredibly proud of our top sellers in the home appliances and mattress categories," said Jesse Gonzalez, vice president and general manager, format leader. "Their dedication to consistently provide extraordinary service by listening and making personalized recommendations truly suits our members' and customers' needs."
Sears top seller, Terry McKinney

Sears top sellers, Janine Dunning and Noorhan Rashidi

Sears top seller, Elysee Honore
In 2018, Sears' top-selling associates achieved one of two major accomplishments. In 49 stores, top-selling associates in the mattress department achieved $250,000 or more in sales. In 64 stores, top-selling associates in the home appliance department achieved $1 million or more in sales. With such merits, the dedicated associates were recognized throughout Transformco.
The top-selling associates received recognition certificates signed by the Retail and Mattress/Home Appliance leadership team and a custom quarter-zip pullover. In addition, formal recognition announcements were made in their stores and throughout the internal social network site.
Sears top seller, Bertha Ugarte

Sears top seller, Alejandro Rivera
"We wanted to recognize and thank our top sellers for their outstanding efforts in delivering the best to our valued members," said Amy Klimas, director of member experience, marketing and workload planning, who noted that the recognition program was recently expanded to the mattress category. "It's great to increase acknowledgement of the associates in home appliances and mattresses who help us continue to make a difference in our members' lives."
Sears top seller, Tom Wiggins

Sears top seller, Robert Cothern

Sears top seller, Annette Thomas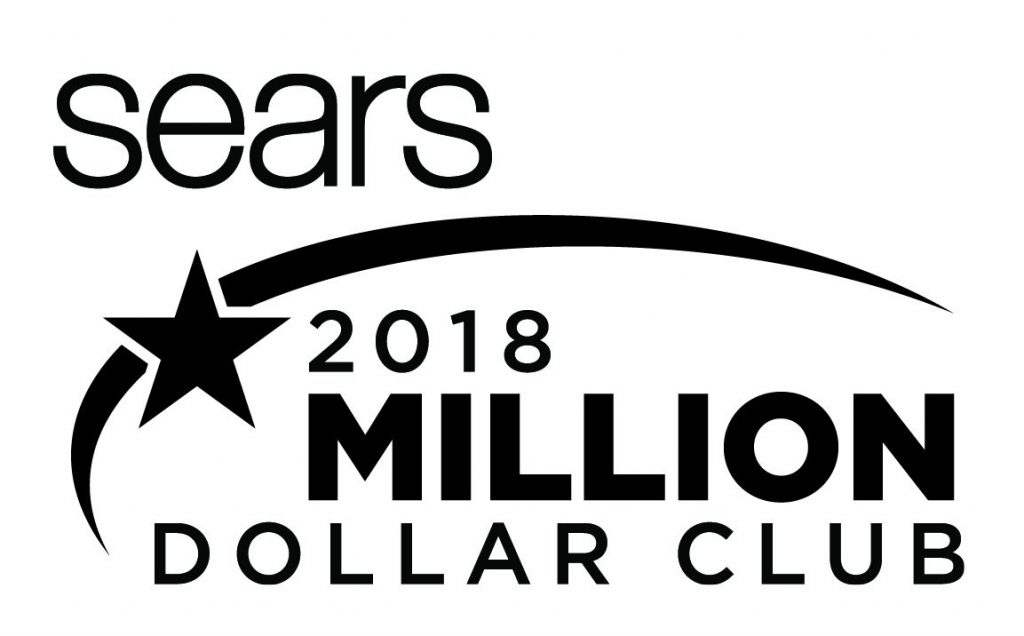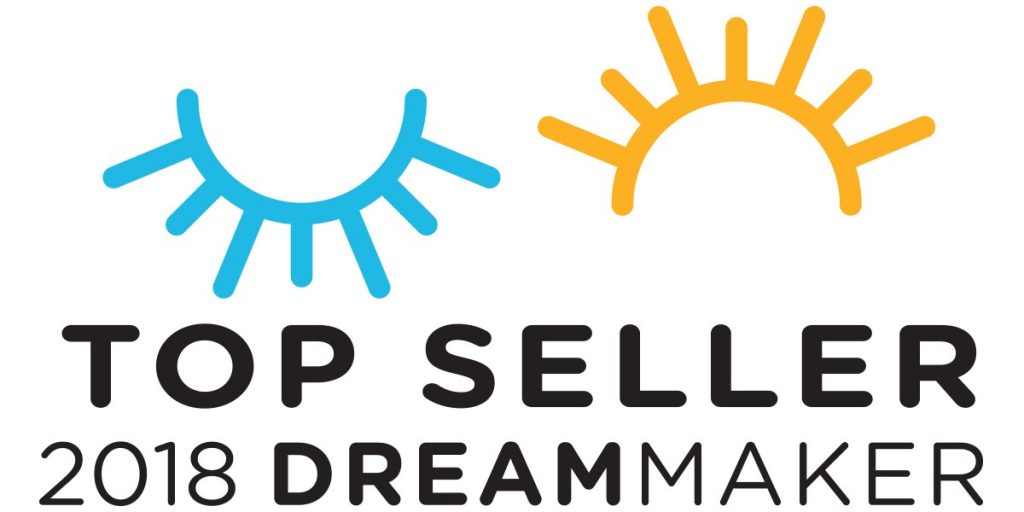 If you spot a top-selling associate in their pullover next time you visit Sears – share a 'high five' and thank them for their hard work.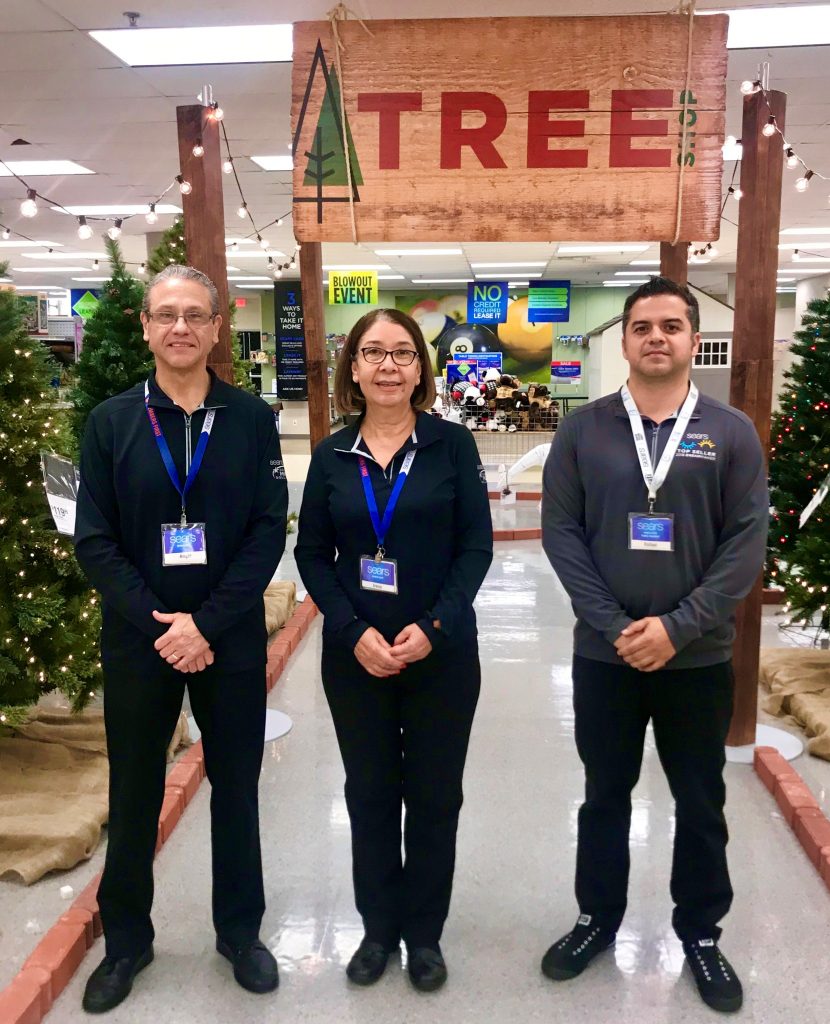 Share: